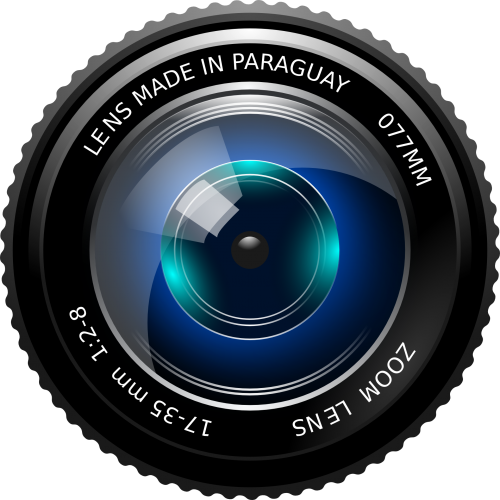 Progressive Certificate programs speed up your business life and personal development.
---
This training aims to provide benefits to those who want to pursue a career in journalism.
Journalists are people who work in the print media and work in the preparation and publication of these publications. A successful journalist is tasked with quickly accessing news and intelligence sources, putting the collected data into news and conveying it to his readers. Journalists must write articles based on news, facts, documents and information within the framework of certain rules in order to fulfill this responsibility properly.
---
MEDIA HISTORY
The Birth and Development of the Press.
The Birth and Development of the Turkish Press.
Radio Television History
BASIC PHOTOGRAPHY
Cameras.
Camera Settings.
Light and Composition in Photography
PHOTOGRAPHY PROCESSING IN COMPUTER
Basic Image Processing.
Special Field Studies in Photography.
Graphic Editing in Computer.
Photo Optimization and Archiving
PRESS PHOTOGRAPHY
Travel and Space Photography.
Intelligence Photography.
Magazine Photography.
Portrait Photography.
Sports Photography.
PHOTO PRINTING AND ARCHIVING
Printing Techniques.
Creating an Archive.
Photo Evaluation.
USE OF PHOTOS IN THE PRESS
Using Photographs in the Press.
Press Photography.
NEWS PHOTOGRAPHY
Photographing in Different Environments.
Photo Selection According to the News.
News Photo.
JOURNALISM BY PUBLICATION TYPE
Magazine Journalism.
Agency Journalism.
Television Journalism.
Radio Journalism.
Internet Journalism.
EXPERT JOURNALISM
Tourism Journalism.
Culture-Art Journalism.
Magazine Journalism.
Intelligence Reporting.
Economic Journalism.
Sports Journalism.
Political Journalism.
News Interview Investigation-Research Journalism.
NEWS COLLECTION AND WRITING
Writing News.
News Gathering.
Agenda Organization.
Characteristics of the News
NEWS WRITING TECHNIQUES
News Writing Techniques.
Redaction
P EDITING PAGES
Layout Outline.
On the computer.
Page Editing.
Preparing Announcement, Brochure and Poster.
Preparing a Newspaper Page.
Preparing a Magazine Page.
PAGE DESIGN
Logo, Ad, Brochure and Poster Design.
Designing a Newspaper Page.
Designing a Magazine Page.
LAW
Intellectual Property.
Professional Ethics in the Press.
Press Crimes.
P MEDIA ORGANIZATION
Basic Concepts of Journalism.
Press Management.
Ad Advertising Organization.
Broadcast Distribution.